Marketing that moves people
You know it takes a lot of nudges, prompts and persuasion to move your prospect from awareness to purchase. So, choosing a marketing agency that makes the buyer's journey feel as natural and effortless as possible makes good business sense.
Are you ready to move?
If you require a singular marketing solution or need to optimise your entire sales and marketing funnel, we're ready to help.
Planning
Understanding your audience forms the foundation of your marketing. We find out who they are and drill down into what's keeping them up at night. We develop a compelling single-minded value proposition so your prospects truly understand your solution's benefits and the risk of not choosing you. 
Message
To be heard above the noise, your message needs to speak loud and clear to your prospect. Our Message Consultation Service will give you what you need to lead with communications that your customers care about. Discover more
Strategy
Whether it's a product launch or a tactical campaign, success comes from a solid strategy. Our approach is built on best practices and creative thinking, so our strategists have heaps of business experience to help you achieve your KPIs. 
Content
With the right assets, you will establish credibility, articulate product benefits, demonstrate your expertise and communicate why a prospect should choose you. The right assets mapped to your buyer journey will create a seamless narrative to move your prospect to purchase.
Campaigns
We define, create and deliver campaigns that move your prospects towards action. Whether that's to renew, cross-sell, upsell or buy. And for prospects who aren't ready to buy today, we create nurture campaigns that keep them engaged until they're ready to buy.
Funnel Vision
If your revenue targets are rising faster than your marketing budget, then it may be time to explore our unique Funnel Vision methodology. By having a well-managed sales and marketing funnel, you will deliver more and better deals. Discover more
Say hello to the team
We are proactive problem solvers. Each of us brings our own superpower to breathe creativity, knowledge, and strategic thinking into everything we do.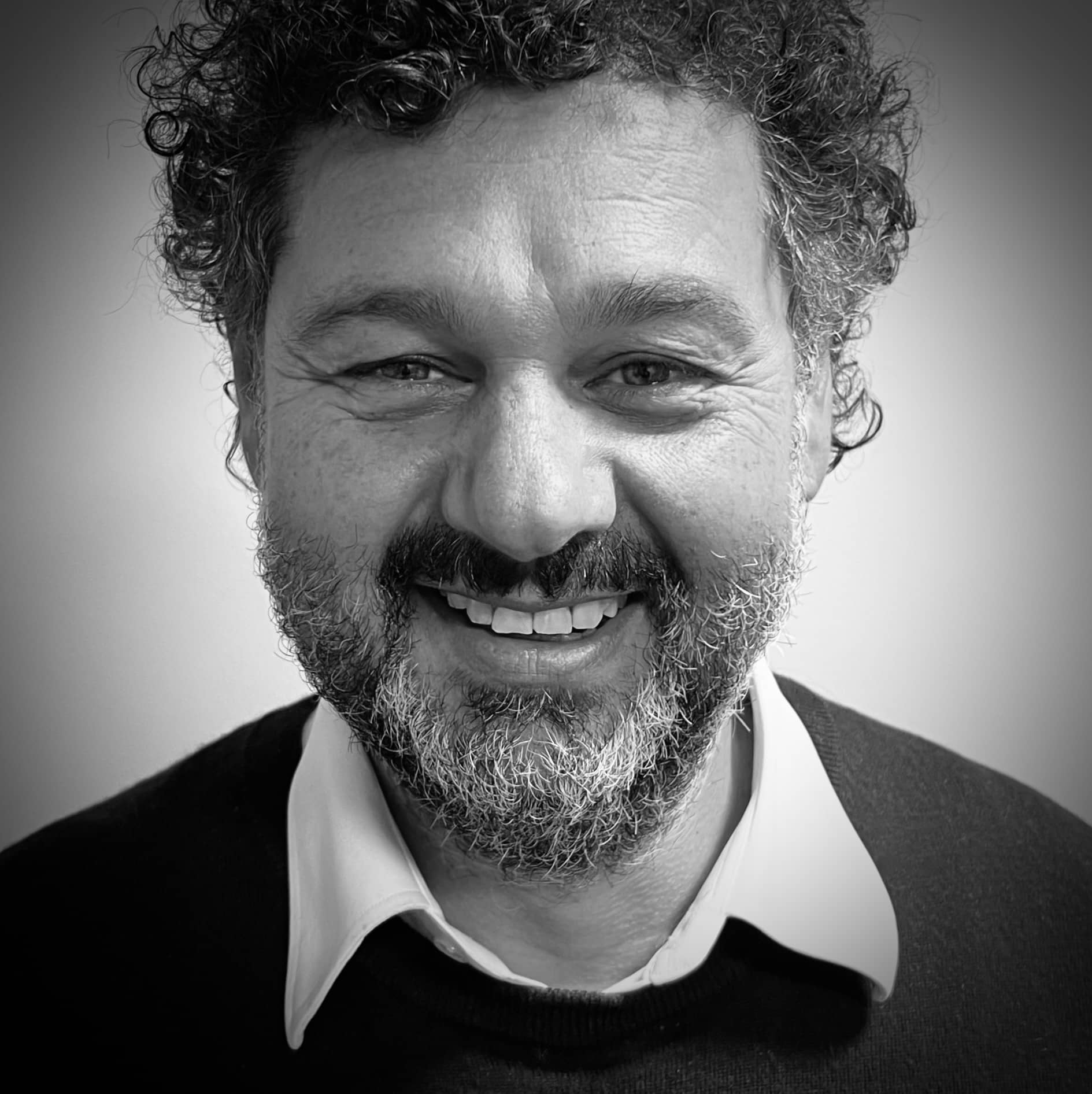 David is obsessed with the message. Will it create an impact? Will it persuade? Will it be understood?
Connect with David
Rebecca makes sure every word you use is delivered in your authentic voice, so it connects instantly.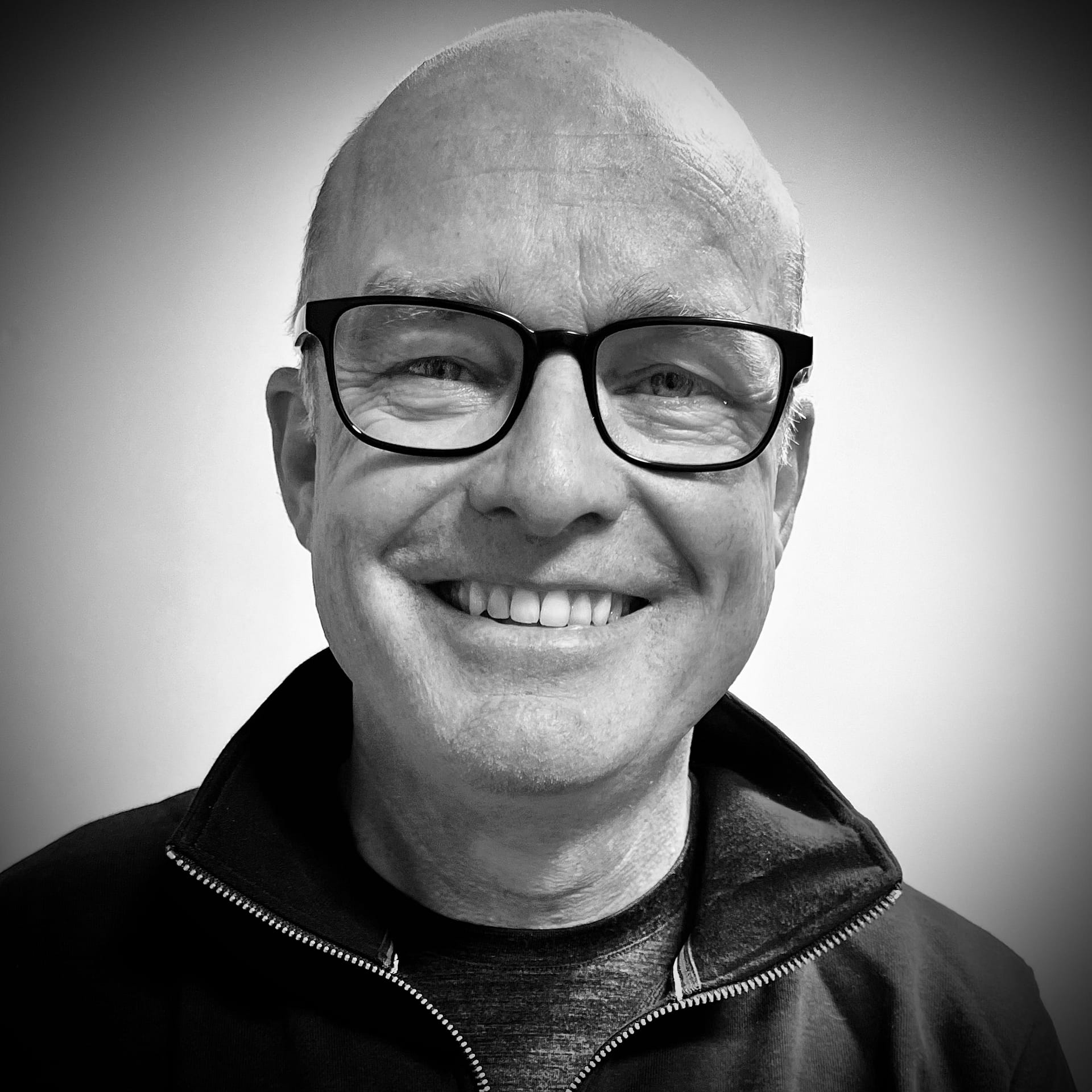 Harvey isn't a fan of friction. He is always looking for ways to smooth the buyer experience.
Connect with Harvey
Mirko heads up technical and writes smart code to automate processes and create brilliant experiences.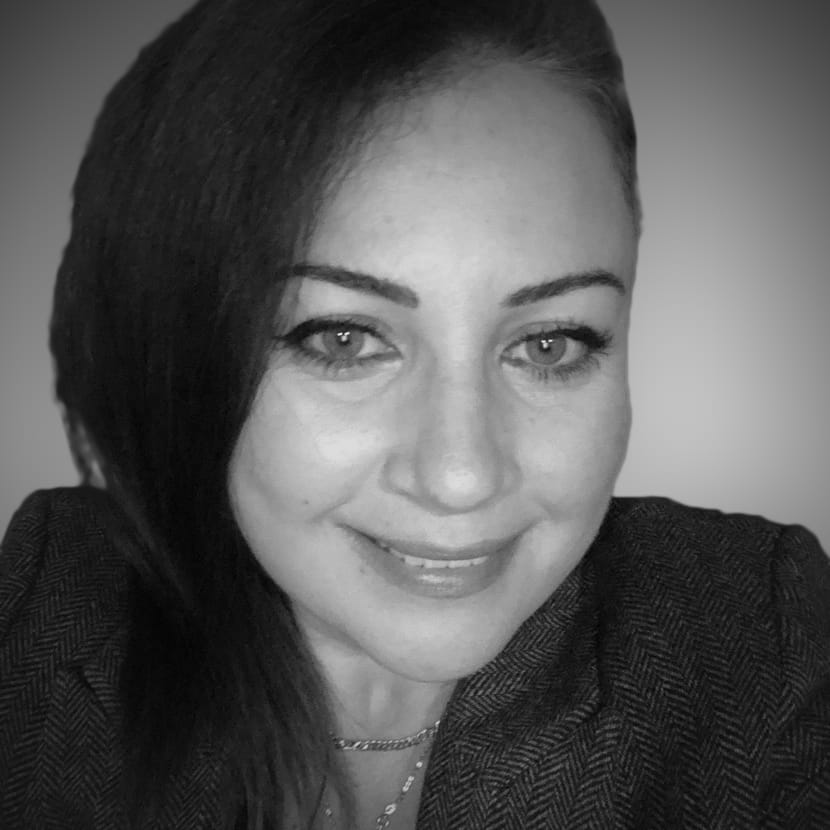 Lara is passionate about operational efficiency so deadlines are met and your goals achieved.
Cari Rhodes
Global Marketing, Mobility Infrastructure
Spirent Communications
"I've been keeping a close eye on the downloads and MQLs being generated, it's looking very good. Well done, team."
David Clack
Head of Marketing
Ricoh UK
"The increase in enquiries and demo requests was impressive."
Emmeline Randall
Head of Marketing
First Databank Europe
"HarveyDavid helped us identify customer personas, empathise with their needs, and convey complex information in an accessible, simple way."
Jim Hodgson
Project Manager
Business West
"HarveyDavid helped us define a clear and strong value proposition which we were able to use across all our communications."
Helena Viatge
CEO
Bioinduction
Funnel Vision
Your marketing funnel is only as good as its weakest point. Read our Little Book of Funnel Vision and find out how small improvements at each stage of your funnel can significantly increase your overall revenue and margins.
Learn more